THANKS TO ALL OF YOU FOR MAKING THIS POSSIBLE.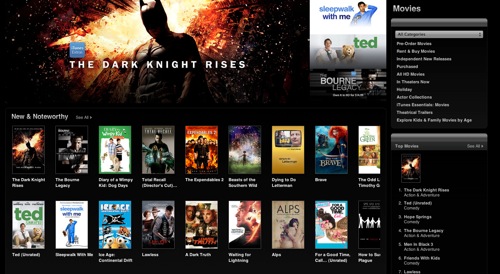 Thrilled to be in "New and Noteworthy" right between BRAVE and BEASTS OF THE SOUTHERN WILD.
If you haven't already seen the movie, you now know where you can catch it :-)
Hope you love watching it as much as we loved making it.
Best,
Joke and Biagio