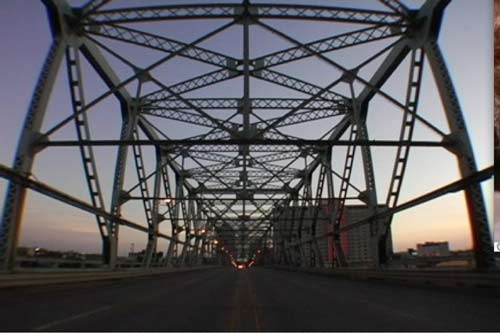 Caged on MTV is our new TV show, an unscripted series following amateur mixed-martial arts fighters in small town Louisiana.
The show is very close to our hearts (as you can read in Joke's very personal journal entry about Caged, and we believe it to be the finest TV we've made to date.

We Love Twitter
You know we love Twitter (afer all, we oversee a bunch of accounts: @JNBIndie for indie film news, @JNBDocs for documentary tweets, @JNBCrowdfund for crowdfunding tips and tricks, and of course, our main twitter account, @JokeAndBiagio.)
Why so many? We don't want to blast people with tweets they don't care about, so we try to keep our Twitter streams specific and helpful.
Inside MTVs CAGED on Twitter
We have SO much to say about our new show (here's the official MTV page) that we decided to start a separate Twitter account for it, so those of you who want to get inside scoop, behind the scenes comments, and live-tweets during the episodes can follow along, and those of you who don't want quite so much Caged news will only see occasional tweets about it on our standard twitter account.
You can follow all the action here: @JNB_MTV_Caged
Hope to be tweeting with you soon!
Caged premieres Monday, January 9th at 10pm/9 central on MTV. Follow Joke and Biagio's Caged twitter feed at @JNB_MTV_Caged