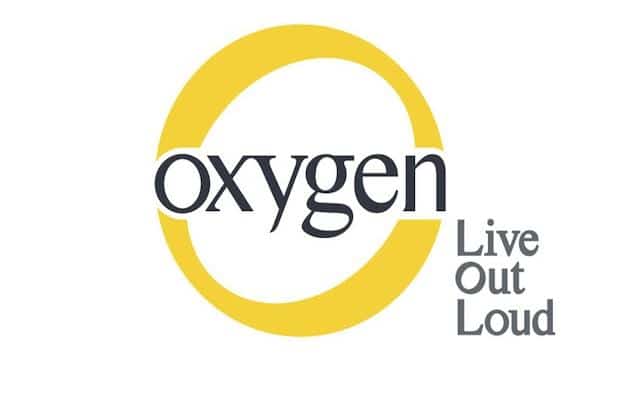 Believe in Magic?
Oxygen has announced SISTER WITCHES, a new show we have in development with the network. While we can't say more than what's in the press release, we CAN tell you we're super excited about the show.
ALSO, the show came from two of YOU. Intrigued? Learn how to pitch us your shows at Producing Unscripted.
Press Release:
Sister Witches (Working Title)
Set in Bethlehem, Pa., "Sister Witches" follows the lives of three unique sisters facing their 20s head on as they learn to harness their powers as witches and find their own way. Along with their larger-than-life mother, the sisters run the family business, a witchcraft and magic shop, where they help clients solve everyday problems including career, love and health using secrets spells, ancient rituals and magical potions. Even though they are invested in the shop, they struggle to balance their "mainstream" lives — Meghan, 24, is an occupational therapist in a trauma center; Sammi, 22, runs a successful jewelry line; and Jill, 20, is in college. Confronting adulthood is not easy, even if you are a witch, and these young women are on a journey of self-discovery with the help of their sisters and some magic.
Produced by Joke Productions with Biagio Messina and Joke Fincioen serving as executive producers.
The Hollywood Reporter covers Sister Witches
Variety on Sister Witches
The Wrap on Sister Witches