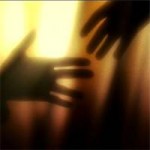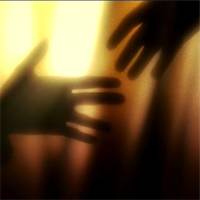 Dan Gaud defines himself as a DV Rebel, and in our book, he's well on his way to becoming a Hands-On Producer as well. Dan's story is full of real take-aways for every aspiring producer, whether for film or television.
LEAP
Dan's just posted a mysterious, visually stunning teaser of a project called LEAP. It's a short film he's written, shot, directed, edited, is doing the visual FX for…the list goes on and on.
We think Dan's case is an exciting, instructive one. As an aspiring producer/director, Dan's doing some things perfectly, but there's a few big picture items Dan needs to focus on sooner rather than later.
In this part 1 of this two-part series, we'll interview Dan about the amazing work he's done this far, and he'll share some insight on his year-long journey to get LEAP to this point.
In part 2 we look at where Dan stands from Hollywood's perspective. Both he and his project could have real potential, if he can make a couple adjustments to his overall plan, and avoid a few pitfalls. LEAP is a work in progress, and if Dan really wants to garner attention and launch his career, there's a few steps that, in our opinion, he must take next.
Here's the highly visual teaser for LEAP:
Here's part 1 of this series:
Here's part 2 of this series: