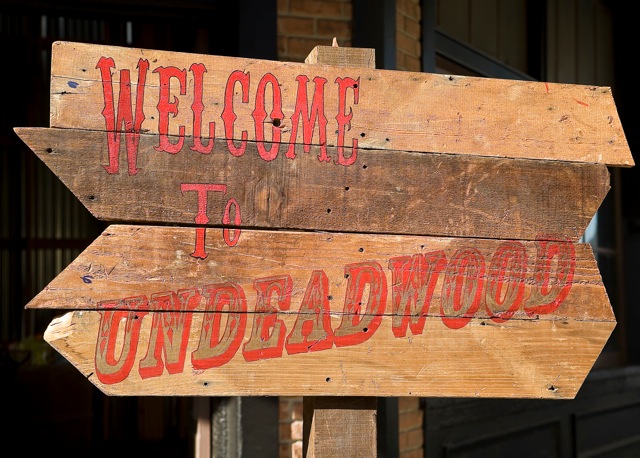 Biagio is off editing our documentary Dying to do Letterman, and has entrusted me with the reigns to this week's Scream Queens behind-the-scenes post.
Allow me to channel my inner-Biagio…
THE CAMPY SIDE OF HORROR
When we start developing a season of Scream Queens, we know there will be an episode that deals with the campy side of horror. Zombies, Vampires, Werewolves…it's all too much fun NOT to include.
Plus, the chance to make a fake movie trailer for a campy movie in just one day is one exhilarating challenge. It gets everyone, from the cast to the crew excited. It's the day that's the most work, yet the most rewarding. [Read more…]